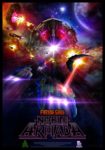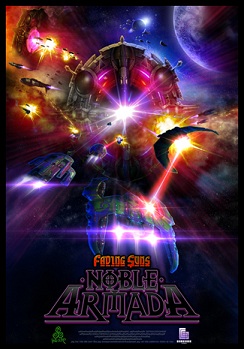 We are currently trying to get Fading Suns: Noble Armada greenlit on Steam, and would really appreciate your support: http://steamcommunity.com/sharedfiles/filedetails/?id=220478303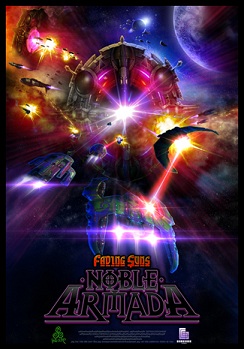 A number of people have asked why we are working on a Noble Armada computer game and not Emperor of the Fading Suns II. The short answer is that EFS took an exponentially larger budget than we have for this game.
The more detailed answer is that we designed the Fading Suns universe to explore it in a number of different ways and from a number of different perspectives.